SURF Music 서프 뮤직 은 창작자들이 전 세계 엔터테인먼트 산업 구매자들에게 창작자들의 발매되지 않은 음악을 판매할 수 있도록 하는 디지털 도구이며 마켓플레이스입니다.당사는 전 세계 음악 발견,연결 및 협업을 위해 투명성과 접근성을 제공하여 음악산업을 재활성화하고 있습니다.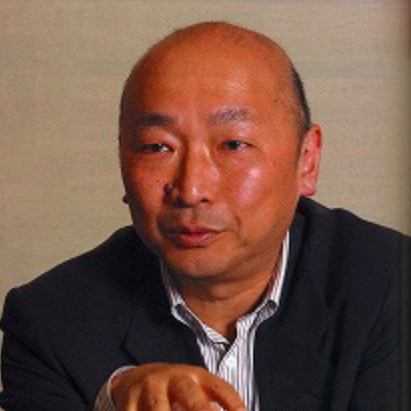 "SURF Music is setting a new standard of connectivity for the global music industry."
Kazuhiko Koike
Former President & Chairman Universal Music Group Japan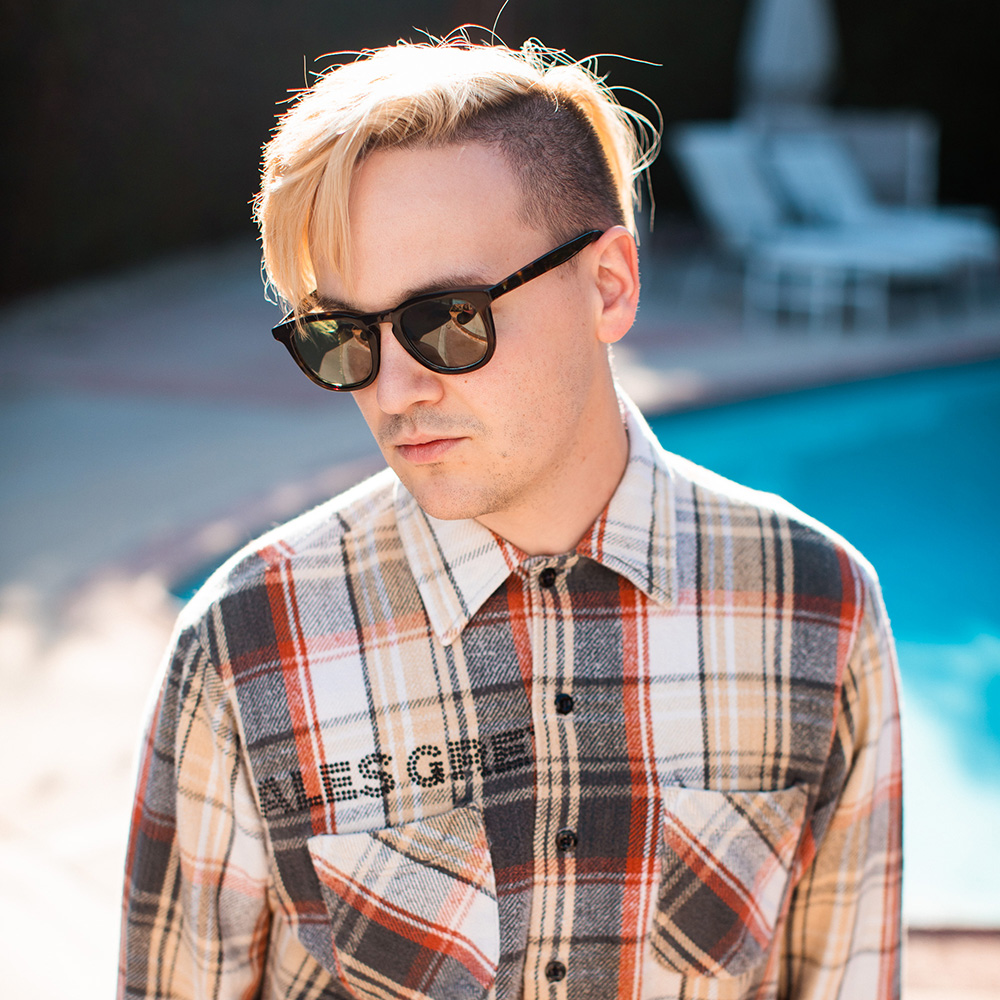 "Without SURF's global ecosystem of creators and A&R's, receiving my first #1 record in Japan with Little Glee Monster would have never been possible. Thank you SURF, for helping bridge the gap between the East and West!"
Lindgren
Grammy-Winning Multi-Platinum producer and songwriter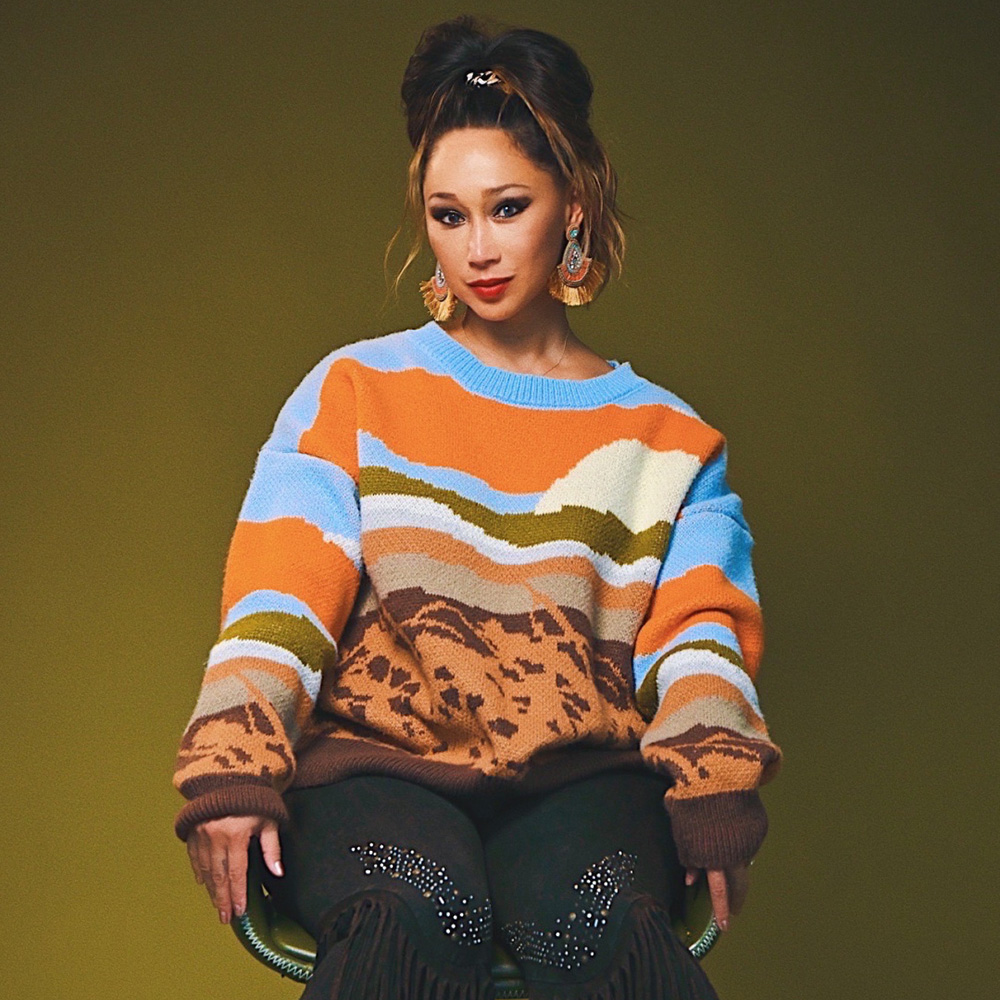 "SURF is the perfect solution for creatives that want to expand their network and dive into a worldwide market of music. I absolutely love every element of SURF and feel like the power of music placement is literally at my fingertips."
J.Lauryn
Grammy-Winning Multi-Platinum songwriter, producer and artist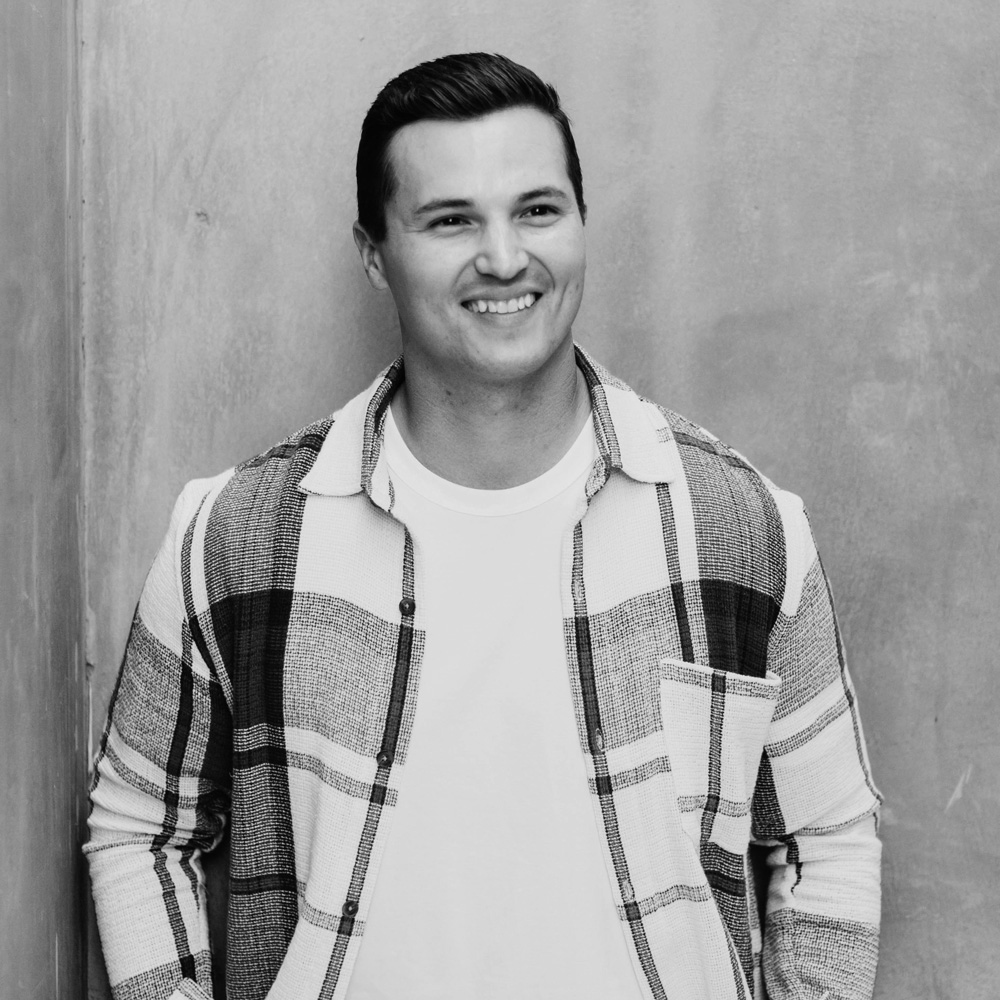 "SURF's organizational functions available, coupled with the intelligent and seamless AI song search tool saves us time when pitching and allows for maximum efficiency/output. SURF empowers our creators to grow their business worldwide through their global ecosystem of record and publishing company A&R's and without it, our team wouldn't have two #1 records in Japan."
Justin Garza
Founder & CEO The Dream Adopters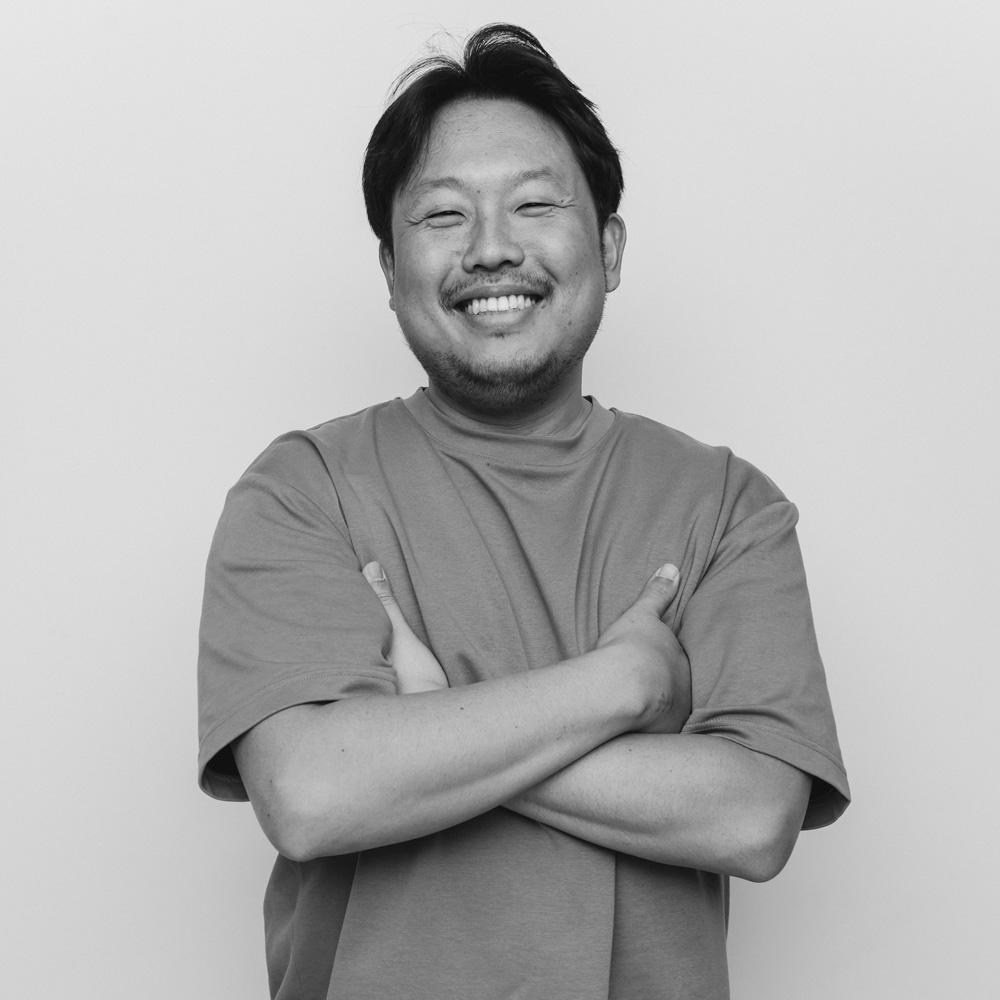 "I can't express how thrilled I am with SURF Music! This platform has truly transformed my music journey. The tools for managing demos are top-notch, and I've connected with so many talented creators worldwide. Thanks to SURF Music, I've not only placed my songs but also discovered incredible friends in the industry. I wholeheartedly endorse Surf Music - it's a game-changer for any music enthusiast!"
SUNNY BOY
Tokyo-based Billboard-charting songwriter, producer, and recording engineer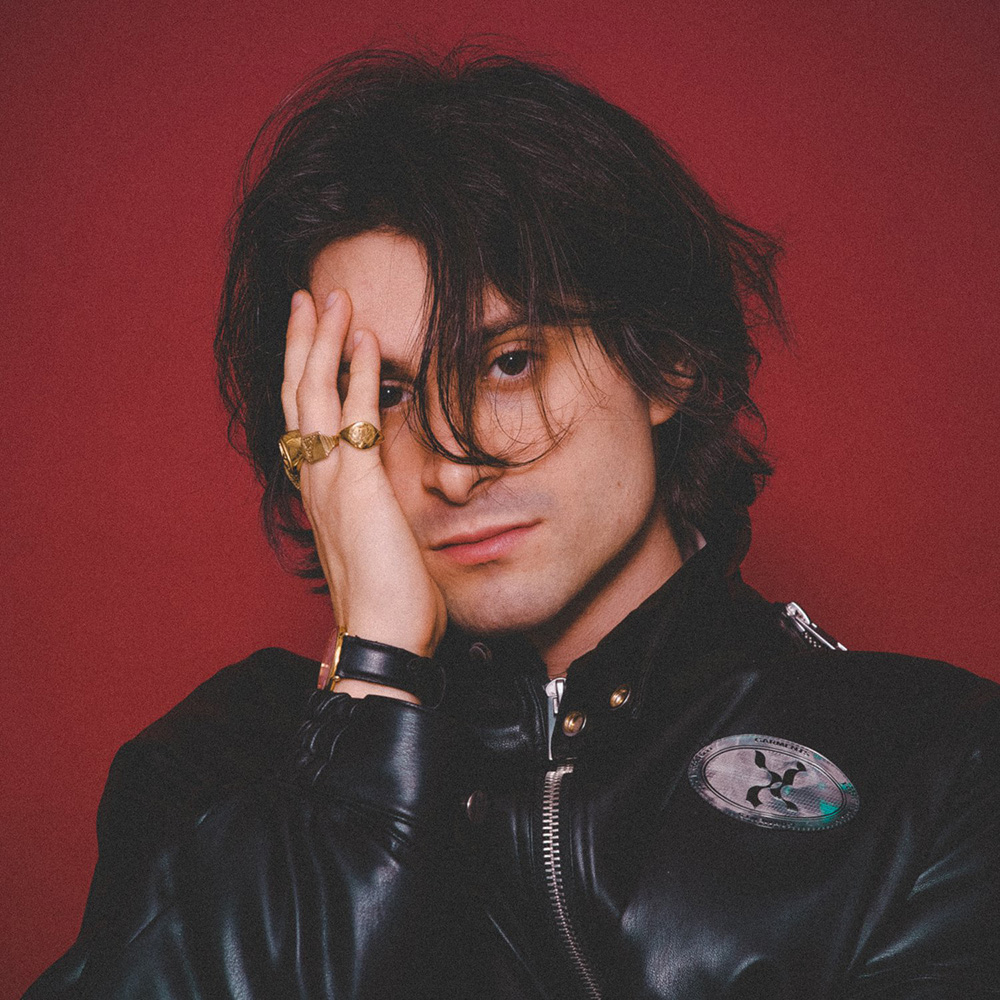 "SURF is a revolutionary platform and I've been so grateful to be a part of it from its early days. It's been great accessing briefs, as well as creatives and music industry professionals directly without having to go through a thousand email chains. I think SURF is the future of the music industry and where it should be headed. Not only is the platform super intuitive, but the people there are all so professional and kind. It's been a very rewarding musical and human experience, can only recommend!"
Jean Castel
Paris-based songwriter, producer and artist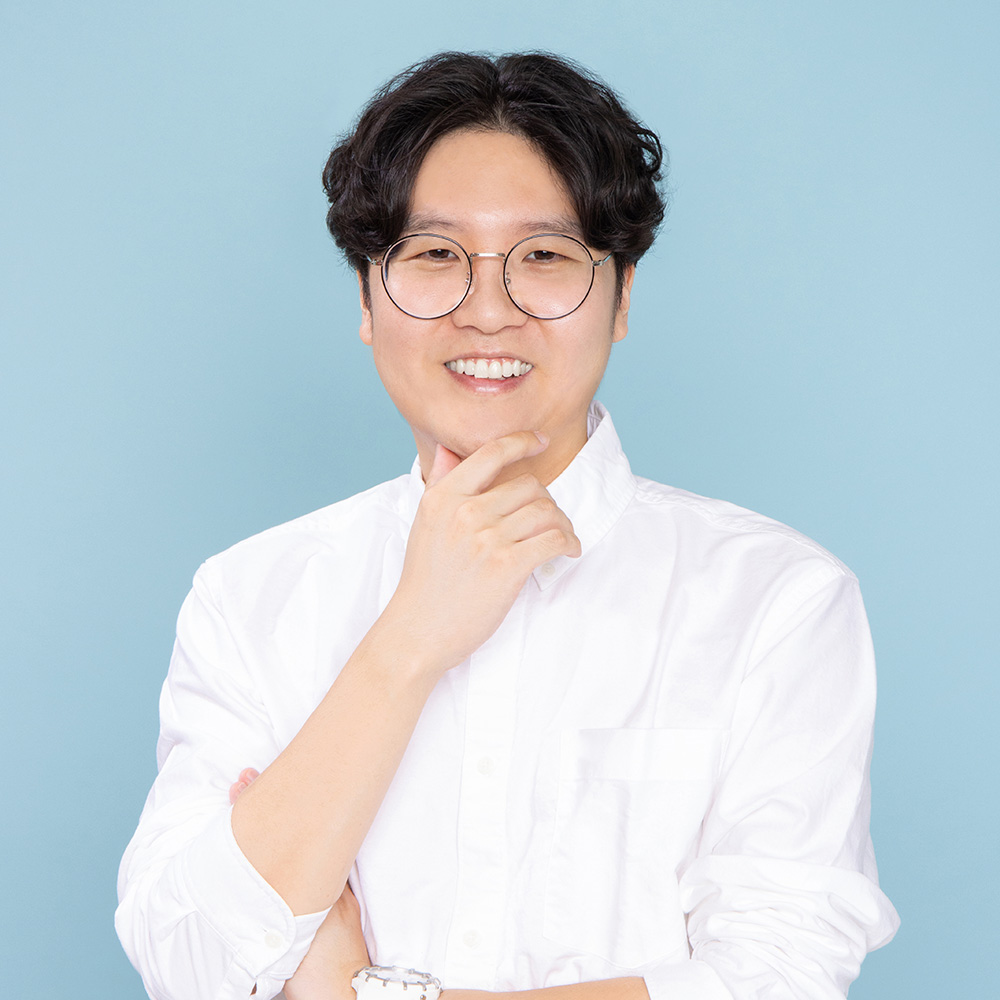 "SURF is completely different from other music services and companies I have come by so far, and has a system that truly caters to songwriters and producers. I am so grateful to the SURF team for their amazing results even in a short period of time, and I sincerely recommend other writers to experience the magic of SURF Music!"
Hwan Yang
South Korea-based Billboard Charting Producer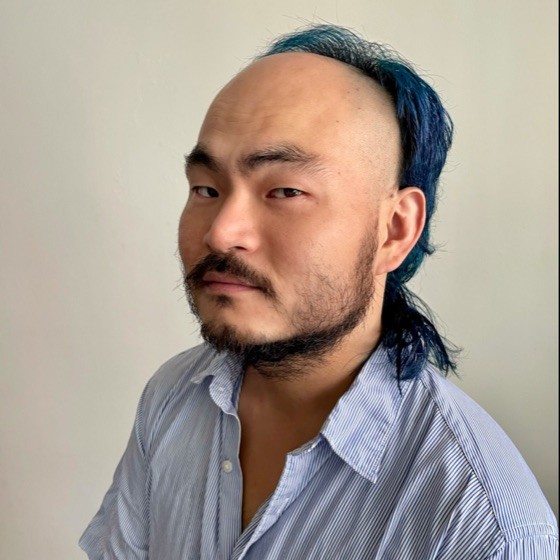 "SURF Music has enabled us to effortlessly connect with Asian music professionals and artists, paving the way for unprecedented collaborations and partnerships. It's impressive to see the array of talent available, and the platform's intuitive design makes the discovery and connection process smooth and enjoyable. In essence, SURF Music is more than just a music discovery platform; it's a global music community that breaks down barriers, fosters diversity, and brings the music world closer."
Yoshi Kondo
Founder of Music AI Lab and Atlantic Records A&R
Previous
Next